Avoiding a visit to the Dentist
Recent research by the University of Adelaide found that more than two-thirds of Australians who avoid going to the dentist do so because of cost.

In this new study, people who avoid going to the dentist gave other reasons for doing so, such as:
just not getting around to it (32%);
lack of time (30%);
not liking the dentist (18%);
dental anxiety and fear (18%);
inconvenience of getting to the dentist (8.5%).
Dental Office Design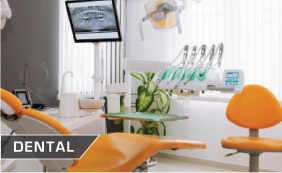 Companies specialising in Dental Office Design are working at making the experience better especially for children who may fear going to the dentist.

The Dental office design for the Townsville Dentist is designed to be bright and efficient with features kds would enjoy. This design features an aquarium.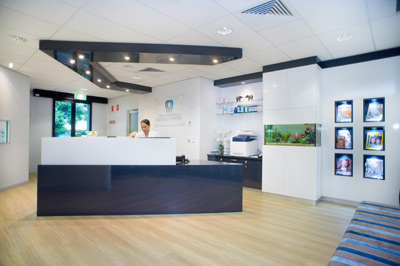 Related articles
Common Dental Problems
Dental Erosion
Teeth Whitening
Replacing a Tooth
Breathing Properly
Hi Tech Dentistry