Nubia teaching at the Samadhi Centre Southport 2008. Some of these students are still practising now at The Pure Yoga Centre.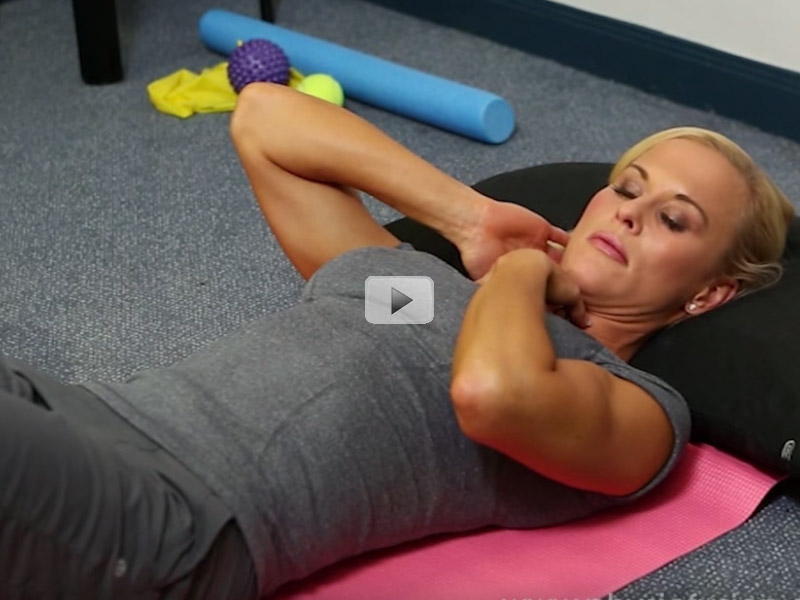 Physio Fusion - neck pain relief. Get relief from headaches, neck pain, whiplash, wry neck or "tech neck".
Incredible surfing from the recent ex tropical cyclone Seth swell at Kirra.
Surf breaks like those in the World Surfing Reserve including Kirra to Snapper, along with other vital and important places like Burleigh, Main Beach, Narrowneck, Philip Park, The Spit and South Stradbroke benefit more than just the thousands and thousands of surfers who visit them each year - they drive our economy and bind our social fabric.